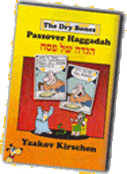 ALSO: Sets of Dry Bones Haggadahs, First Edition, First Printing (unsigned)
Order a set of FIVE, and each Haggadah will cost $26.99
Bonus: free download of "Trees" with order
Will Resume Shipping After Passover!
Bonus: free download of "Trees" with order
Will Resume Shipping After Passover!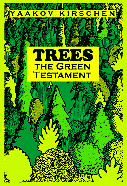 Trees - The Green Testament
The Dry Bones Graphic Novel
ebook (PDF) - 192 pages
The 20th anniversary ebook edition of this underground classic
Only $9.99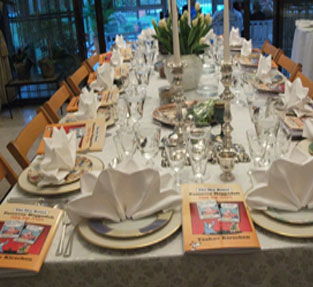 Last year we were invited to the Seder of friends in the American diplomatic corps currently stationed in Israel. As a gift we brought artist proof copies of the Haggadah for everyone.
Order a set of Haggadahs for a Lovely Seder Experience
It doesn't have to be Passover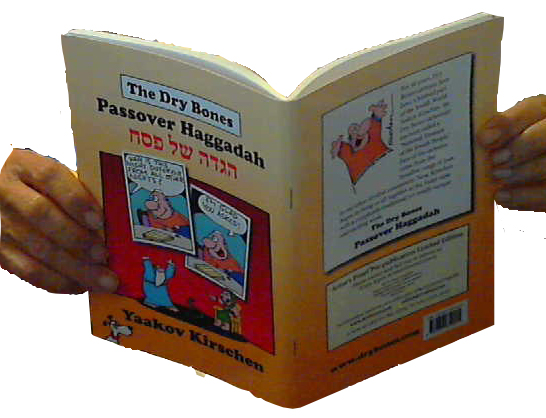 to enjoy this Haggadah
---
A Suitable and Meaningful gift for Bar Mitzvahs, Birthdays, Weddings, House Warmings, Hanukkah, Graduation, Congratulations, or "just because."